Platinum Sponsor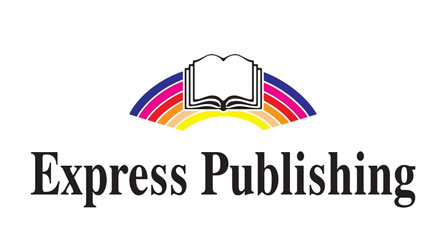 At Express Publishing, we believe in a better world with equal opportunities for all. Our vision is to change the way language education is delivered globally. We bridge the gap between educational research and everyday teaching practice by delivering material that drives change, creates opportunity and teaches learners how to make sense of the world, in English. With 30 years of experience in producing high-quality ELT books and e-resources, we aspire to raise the standards of English Language Teaching constantly and continuously.

Find more about us and our products at www.expresspublishing.co.uk/gr/
Bronze Sponsors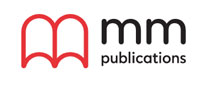 MM publications is an independent publishing company, specialising in the provision of books, materials and services to support the teaching and learning of the English language.
MM Publications produces learning materials that help learners achieve language proficiency in English, develop their cognitive capabilities and acquire necessary life skills.
View their full range of books at www.mmpublications.gr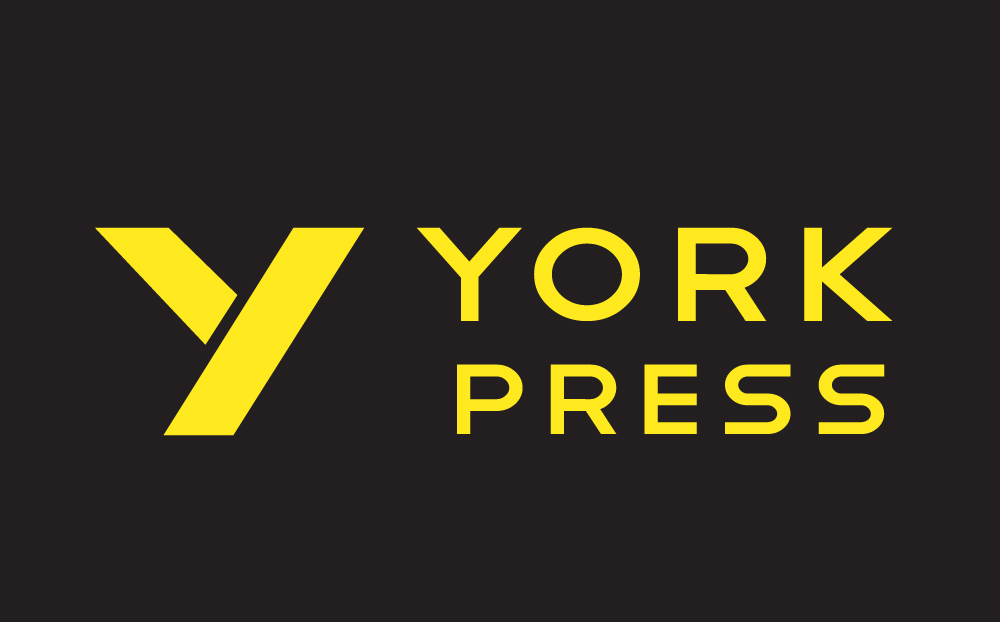 York Press and Pearson jointly provide innovative educational content and technology, specifically designed for ELT teachers and learners in Greece. York Press is the home of the UK's bestselling series of English Literature study guides, York Notes.
Visit york-press.gr and learn everything you need to know about York Press and Pearson ELT courses for the Greek classroom.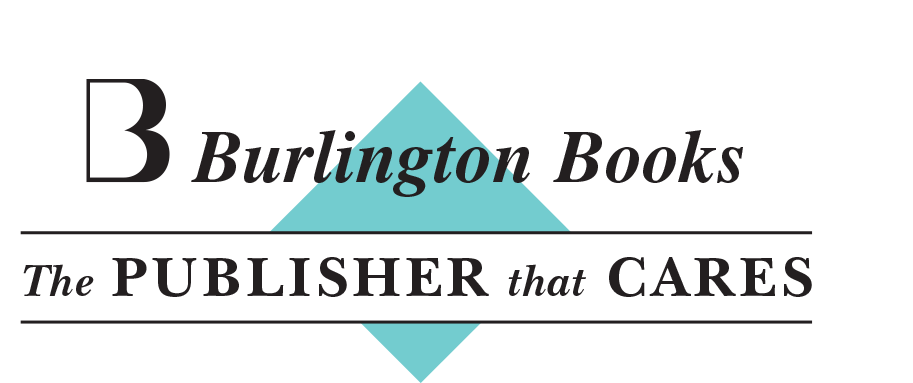 Burlington Books is one of Europe's most respected publishers of English language teaching materials, with over two million students learning from its books and multimedia programs, which include speech training, career training, ELT materials and software.
With offices in Athens,Thessaloniki, Patra and Crete and an experienced team of qualified educational representatives, Burlington Books maintains the trust of its clients and stay true to their guiding principle: to put teachers and learners first.